2022 Label Art Winner!
August 15, 2022
Judges Selection 2022 Winner!
Congratulations to Kenna Tenealle on winning our 2022 Label Art Competition Judges' Choice Award!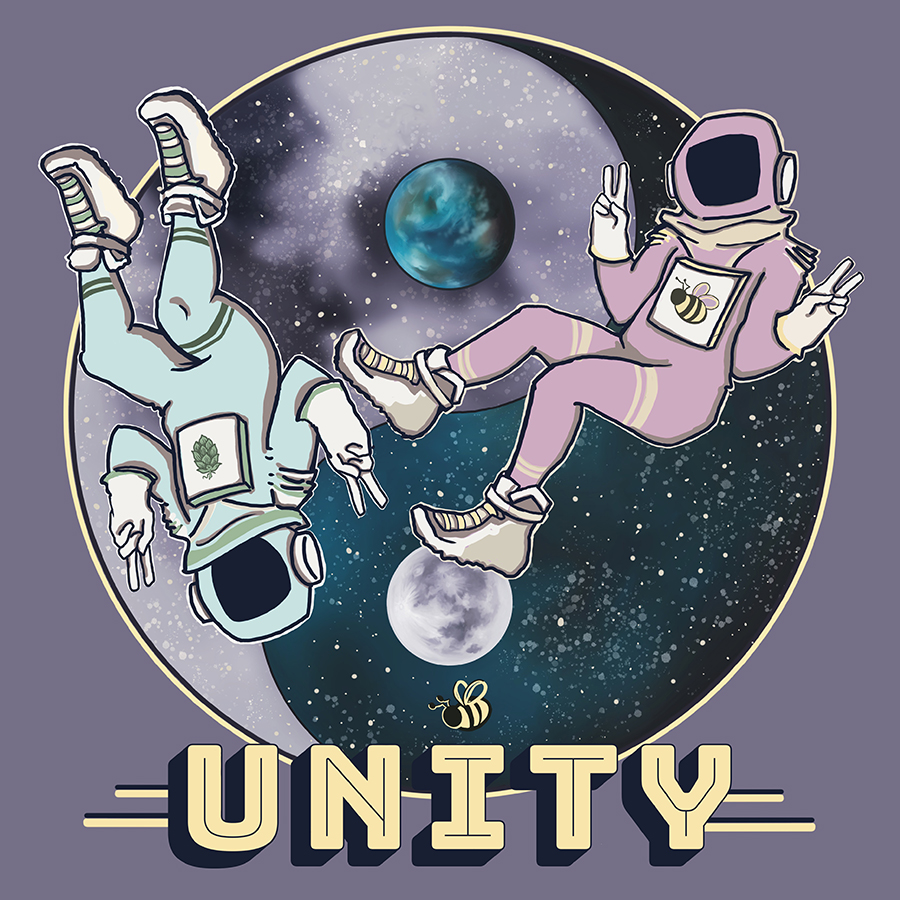 Note: The Peoples' Choice Selection was not awarded given a finalist's piece was disqualified after the voting had occurred. All money was return to those that voted. The artwork was entered by someone other than the artist; and the actual artist is under 21 in violation of these rules of the competition: "must be the complete intellectual property of the entrant ", and "All entrants must be 21 as of June 1, 2022."
We hope that all entrants will act with integrity as this competition is for mutual benefit of the artists, charity, and our winery. Having to disqualify an entry takes away from staff time and money of our small business. All we ask form entrants is to do the right thing.
In no way should the above incident detract from the remarkable talent of this year's winner.